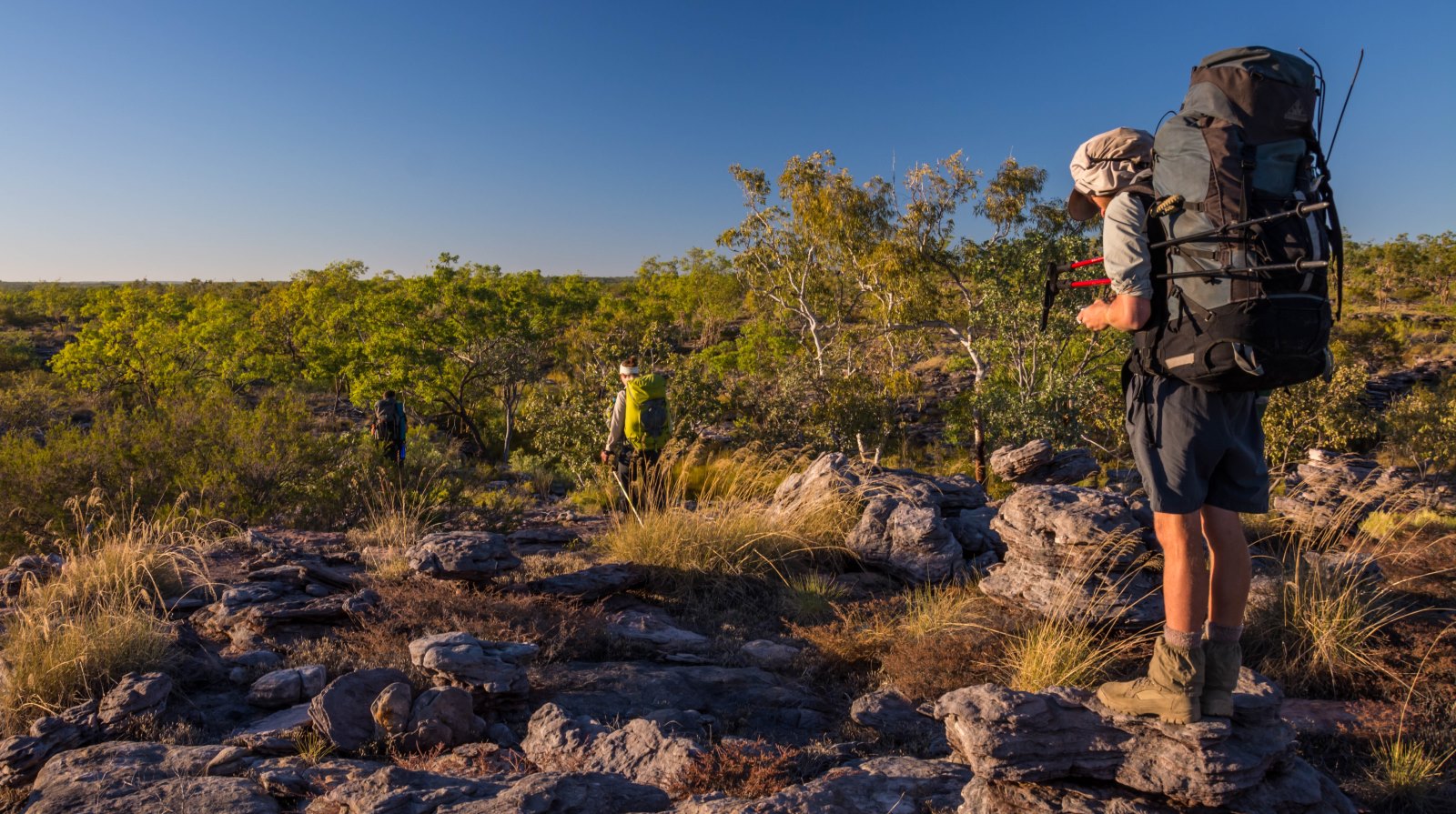 Ultimate Trekking Challenge
This trek is reserved for those wanting to truly test their limits of remote wilderness trekking experiences. A very high level of mental and physical fitness and endurance is required. The ability to carry a full pack weighing up to and even above 20+kgs, over extremely uneven, steep terrain, in sometimes appalling weather conditions (including snow/sleet/hail/torrential rain/humidity and heat) is required. There will be days when you will spend 10+ hours on the trail and potentially only cover 2 or 3 kms. You will accept that due to the nature of the terrain and remote locations, evacuations may be very difficult. An extremely high level of mental and physical fitness is required.
Fitness and Preparation – An very high level of fitness is required. At least 4 times per week a cardio/aerobic session – combined with numerous long distance, full pack (20+kgs) carrying walks and hikes over steep and uneven terrain.